Without good snacks, a road trip is just a long car trip. It's much more enjoyable to enjoy a treat in the car, but not just any snack will do. The best road trip snacks need to meet several criteria.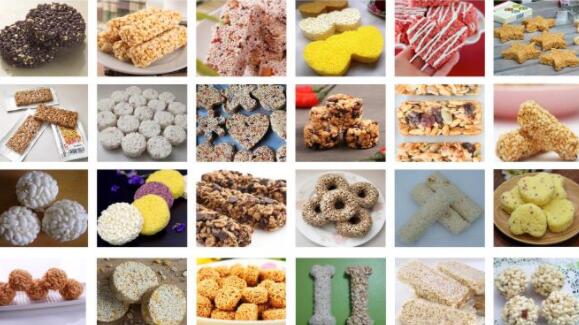 1. They can't be dust-coated.
A box of powdered doughnuts will make it look like there was a blizzard inside of your car. Cheesy chips will leave your steering wheel coated in a thin layer of orange.
2. They can't be too crumbly.
Flaky granola bars might be readily available in gas stations, but you'll regret it when you're vacuuming oatmeal out of your car months later.
3. They shouldn't be too filling.
The goal here is to enjoy some treats during the day and save room for a nourishing dinner once you arrive at your destination.
There is one snack that will meet all of these requirements and more: cereal bars. They are very crunchy and easy to eat while being light and indulgent. They're so easy to make that you can leave them at home before packing up the car.
We specialize in the production of Cereal Forming Machine, Pet Snacks Molding Machine and other kinds of food machinery. We provide professional food machinery customization services and food production technology consulting services. Welcome your inquiry.