What is the choice of dog food? The ingredients are selected, that is, the ingredient list behind the dog food bag. The order of the ingredients in the ingredient list is arranged according to the content of each ingredient in the dog food. The higher the ranking, the higher the content of this ingredient in the dog food. As a Pet Food Processing Line Supplier, the following simple and practical way is to show you how to understand the basic ingredients list:
Premium dog food should contain:
(1) Meat protein of high-quality origin, but it must be marked as which kind of meat, such as meat that is only marked as animal or poultry, which is not marked as an animal, is unacceptable.
(2) The top 2 of the ingredients should contain one source of whole meat.
(3) Untreated whole grains, vegetables, and other food materials, because untreated food contains more and better quality nutrients and enzymes.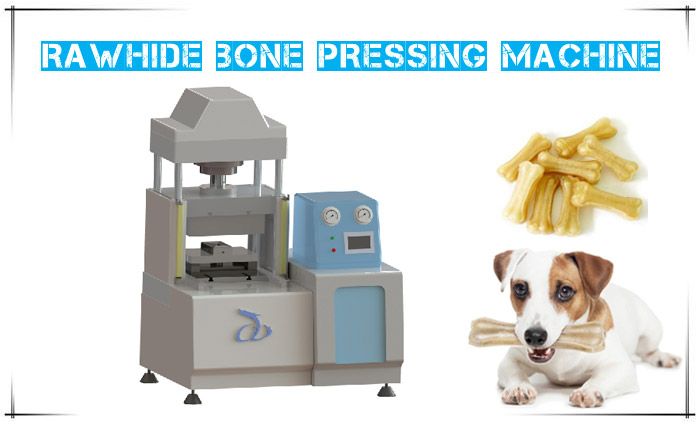 Quality dog food must not contain:
(1) A general term for oil or protein sources, such as animal fats and oils. These are not labeled as animal fats (should be labeled as chicken fat, tallow, etc.).
(2) Artificial preservatives.
(3) Artificial pigments.
(4) Sweeteners. Used to increase the taste of foods with poor quality.
(5) Propylene glycol is a toxic substance that is added to food to maintain a "wet" sensation of food.
If you would like to know more about Pet Food Extruder, please visit our website or feel free to contact us.