Dragons Machine Wishes you a Happy New Year!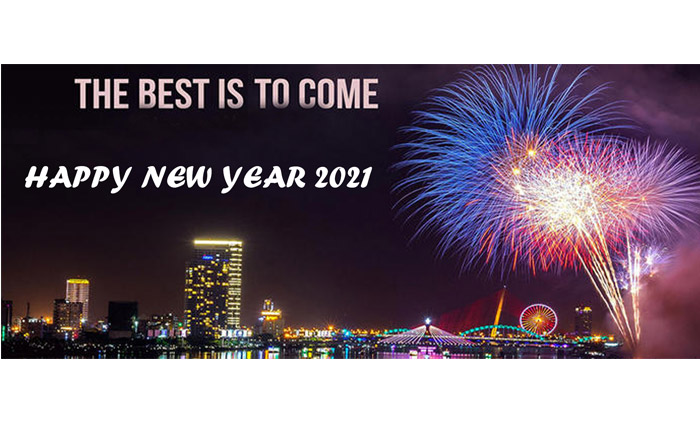 Celebrating the beginning of the new year is a common custom in all countries and regions around the world. People from any country in the world are full of beautiful hopes for the new year.
Wish many good wishes for the holidays and the coming year. Wishing you all the blessings of a beautiful season.