We believe quality treats should be part of every healthy dog's diet. So, go ahead, get treating! Dog treats can help satisfy your dog's need to chew, and they're an indispensable part of training. Dog treats and dog snacks are sensible supplements to your pet's regular diet.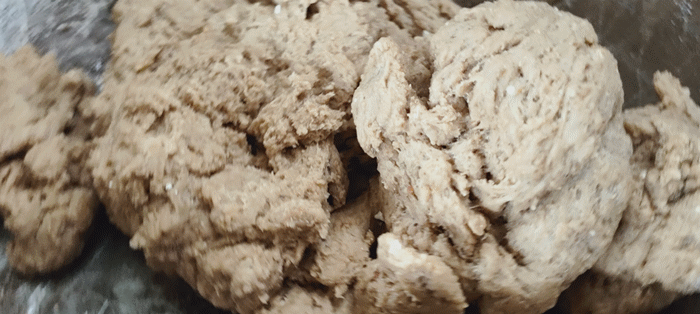 Treats for dogs can provide your pooch with extra vitamins and nutrients that regular dog food may not provide and many are also good for dental health and prevent your dog from chewing other things. Dog bones and dog chews keep your pet busy, while small dog treats make good dog rewards during training or just because! We also offer a great range of natural dog treats.
It is the reason why the dog strips are becoming more and more popular among the pet food manufacturers, and becoming an important to be the good supplements of traditional pet food.
We newly developed Pet Strips Production Line with high automation to realize the manufacturer of pet strips and dog jerky with good quality. Last week, we made a trial running for a Thailand customer, which has achieved the customer's satisfactory.
For more details regarding the Jerky Treats Machine, please contact us for the trial video.
As the COVID-19 is still heavy, we'd like to help the manufactures who is willing to invest the project of dog strips machine by providing free trial running. We will bear all the cost to prepare for the materials as your recipes, then make video chat during the trial running, also send trial video and trial report after the trial running.
So if interested, please contact Dragons Machine.