Delivery of Cereal Bar Machine to France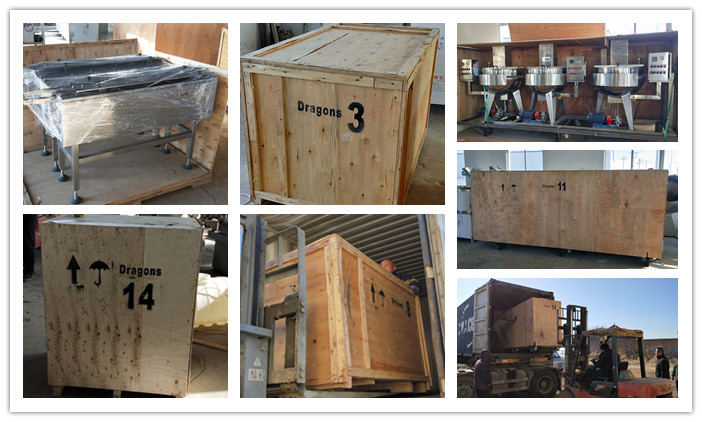 It is special days that the corona virus spreads quickly and crazy around the world. We are happy that we have a strong country as backup. After a long holiday for more than one month, we already recovered the normal production, also no big influence on daily life now.
Well, it's time to deliver one complete set of Cereal Bar Machine to France now. The weather is fine with sunny sunshine, the workers are working so hard to completely and strongly pack each equipment carefully. With the help of forklift, we loaded all the equipment very quickly.
Cereal Bar Forming Machine is used to make human snacks food (like cereal bar or peanuts chikki) or pet food (like bird seed block). This time we have customized complete production line from mixing materials till package, fully continuous. Thanks for our design team's hard work and intelligent, also the workers' careful process that makes this production line into true. Now we just hope the equipment has a nice trip to France to meet the customer's satisfactory.
For more details regarding Cereal Bar Machine, please contact Dragons Machine.